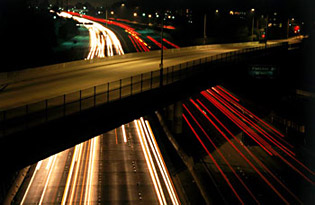 Clients
Over the years, repeated client assignments have enabled us to build a deep understanding of the dynamics and key issues involved in the marketing of financial services brands to multicultural target groups.
Our knowledge in this sector spans various business categories—consumer banking, small business operations, insurance, investment and property finance.
We have particularly strong experience among the multicultural / ethnic populations in the U.S., helping pioneering clients to chart their road ahead in this increasingly important market segment. We have conducted a wide range of research studies among consumers and small business owners in each of the main target populations, in particular the Asian American populations.