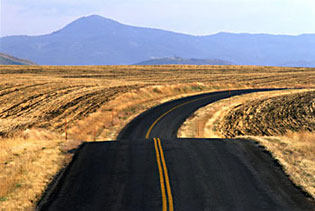 Welcome to GC GLOBAL
We are specialists in multicultural marketing research, both within the U.S. and internationally. We serve both private and public sector clients who target global markets or multicultural populations in the U.S.
Our comprehensive offering and expertise in this field enables clients to make assured, well researched decisions when charting the road ahead for their brands, products and services.
Client Needs: We cover all stages of the marketing cycle, from opportunity assessment and concept testing through brand positioning and communications to performance tracking
Services: All aspects of research design, implementation, analysis and reporting
Techniques: A full range of proven qualitative and quantitative research tools
Explore our website to discover more about our services, clients and what makes us different. Don't hesitate to contact us if you would like further information.